Gigi Krop, Realtor with a Heart treats her customers like family and assists them with every aspect of their real estate search, sale and investment.
Specializing in:
Miami's Upper East Side/MiMo District: Baypoint, Belle Meade,Midtown, Design District, Wynwood, Baywood, El Portal, Miami Shores, Shorecrest
Northeast Dade County including: Williams Island, Aventura, North Miami, Miami Beach, and Sunny Isles Beach
Just Listed - 9816 N Miami Ave - Miami Shores FL-$459,000
Spacious and Inviting with Brick Fireplace for that inviting Miami Shores Vibe.
Flexible floor plan includes 4 Bedroom 2.5 Baths with Large Den that opens to beautiful yard for outdoor living. New Kitchen and Flat Roof: Newer Windows and Barrel Tile Roof. Enjoy the Miami Shores village amenities including Country Club, Water Park, Private Tennis Club and Recreation Center. Private Police Force keeps you safe.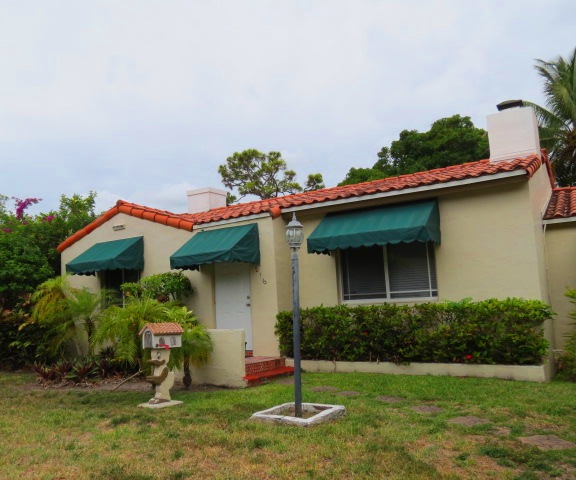 SOLD in 1 Week - $385,000
1750 N. Bayshore Dr. Unit 1502 waterfront at the Opera Tower Unit 1502
Miami FL 33134. Under Market at $399,000!
Just Sold on March 14, 2018!
142 NE 103rd St. Asking $389,000
Watch for my new listings in desirable Miami Shores and El Portal coming soon!
Take a Look at this YouTube Video for my Sold Listing at
46 NW 105 St in Miami Shores:
455 NW 88 Terrace, El Portal FL -sold for highest price in the area
Also sold by Gigi Krop:
Investment Opportunities:
475 NE 92 St Miami Shores FL - currently under remodel
290 NW 86 St El Portal - currently under remodel
144 NW 88 St El Portal FL - soon to be a gorgeous 2-story home
Click on these Links For Information on Distressed Properties:
Click below for Information about me:
Current Market Trends:
South Florida, with its balmy breezes, Palm Trees and Beautiful Beaches is an international resort destination and commercial hub for Europe, the Carribean and South/Central America.
The bubble is inflating again and house prices have gone up 20% in the last year.
In the residential areas, housing inventory is still low. However, with rising prices we see more homes coming on the market for sale. Since vacant land is limited, the houses for sale are remodeled homes being sold at new construction prices. Estate sales and short sales are being purchased by investors for remodeling and flipping. There are less foreclosures as banks encourage loan modifications and short sales.
The downtown and midtown areas are buzzing with young professionals. We are seeing the development of charming villages with restaurants, nightlife and boutiques located within the city which encourage pedestrian traffic. The design district with art galleries, designer furniture, exotic restaurants and luxury boutiques is the new place to see and be seen. The waterfront areas are also popular as second homes and with international buyers.
There is a big increase in new construction of luxury condos and the market is once again being flooded. As a result the cost of condos and townhouses is falling.
Investors and Second Home Buyers from all over the world are investing in Miami Real Estate. Commercial Sales are also on the rise with Investors looking to net a return on their investment that exceeds current opportunities in mutual funds, stocks and bonds.
For more information on the Miami Dade County Real Estate Market feel free to contact me and I will be happy to help you with all your real estate needs.